We have a love for visualising great design and have a strong setup for delivering high quality renderings. Both illustrative compositions and videos are our field of expertise and our background in developing games allows us to produce for real-time rendering with a game engine which brings the opportunity to show off your designs in VR and have fast iteration cycles with our clients.

Here is a fly-through of our industrial boheme loft in real time using the Unreal Engine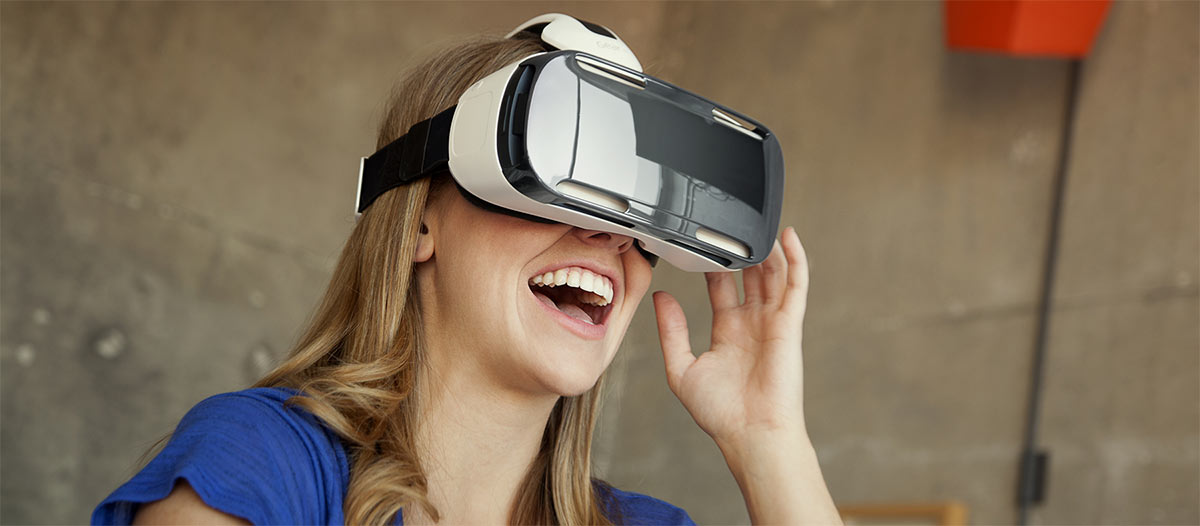 We are developing most of our visualization directly with the Unreal Engine, which makes it possible to have an immersive experience in Virtual Reality.