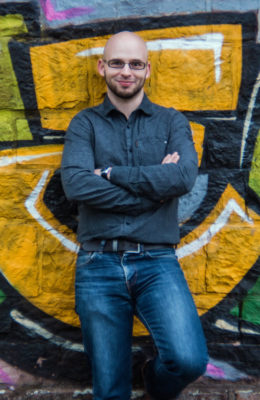 Timo started off as an Illustrator in advertisement and then landed a job in games, which defined his further career. He is passionate about all aspects of creative work and parallel to this abilities as a painter and concept artist, he is immersed in 3d. All the technical challenges and the love for three dimensional design were pivotal in his decision to further expand his skill set and become a well rounded generalist over the years. He founded Boldheadstudio way back, but then found new vision in it together with Inga. He is now trying to grow the studio into an entity that can serve as a creative hub, where a select group of artists can work together and experience a community that´s build around sharing knowledge and just having fun creating. Besides being prolific as a content creator, Timo is also an active and committed lecturer and guest professor in various institutions.
Inga is a career changer in the visual fields, being an opera singer and musician by trade and heart. Her exeptional eye for form, detail and design let her to become the Art Director in Boldheadstudio. She is expanding her skill set daily but is focused mostly on 3d modeling for now.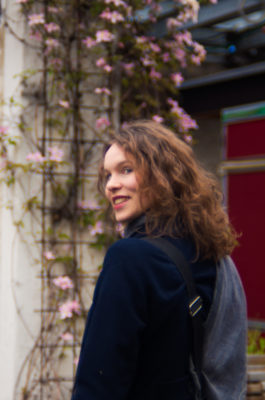 After Sven graduated with a major in graphic design and illustration, he aimed straight for the gaming industry where he worked in several companies and projects from the get go. He brings a lot of creativity and compelling concepts into a production which makes him a valuable member for Boldheadstudios. His skillset covers a wide range withing the 2d field - from visualising ideas quickly to bringing them all the way to a polished finish for promotional artwork. His background stems from traditional painting as well, which translates right into his commercial images and gives a unique flavor to his style.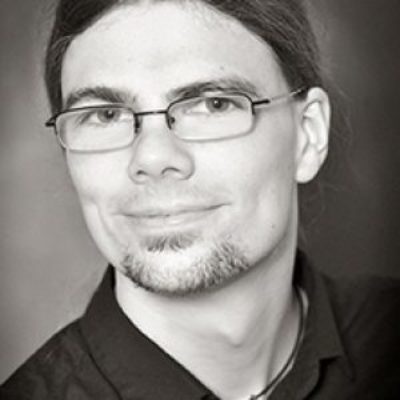 Christof is a consumate artist who is exeptional at always striving to further his craft and going at it with the mentality of the ever-learning student of the arts. His talent and stellar artwork has brought him to the attention of various companies, mainly in the gaming industries, for which he paints some very unique and attention-grabbing paintings. With Boldheadstudio he pushes forward to new realms and is a key pillar in everything illustrative with a painterly touch.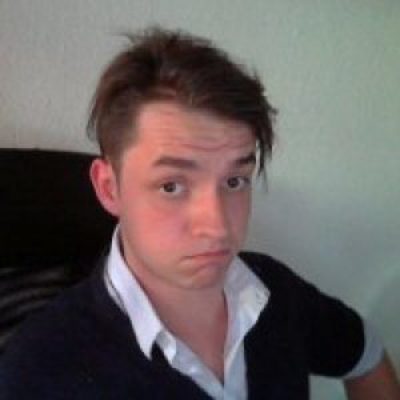 JP brings a diverse set of skill into the team. He started of as a concept artist with a focus in environment and over the years got envolved more and more into level design and asset production, which makes him an all around talent with high value in streamlined productions. Being able to combine both 2D and 3D allows rapid development and fast iterations in the early stages for all the products of Boldheadstudios.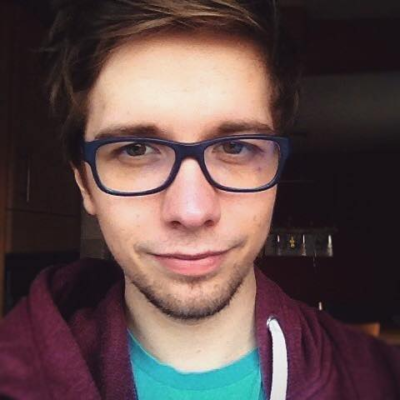 Boldheadstudio GbR
info AT boldheadstudio.com
or use the contact form below