have a look at our portfolio sections for many more examples of our work
art outsourcing for games, movies and advertisement
We offer a strong lineup of artists that are experienced in all the disciplines involved in getting high quality and competitive artwork that a production needs in order to succeed in a fast paced market and to fulfill all the ever-growing expectations of today´s consumers.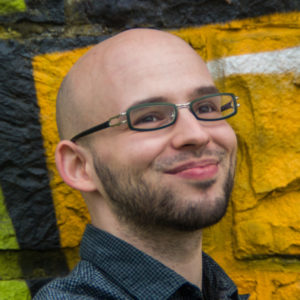 Timo Hilger
Executive Partner - Generalist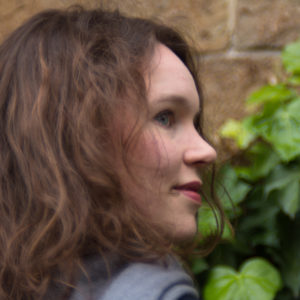 Inga Schäfer
Art Director - Vision Keeper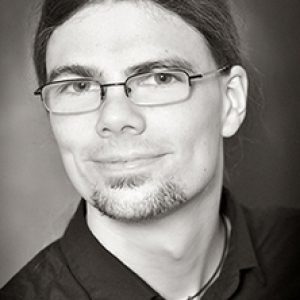 Sven Dekubanowski
2d Artist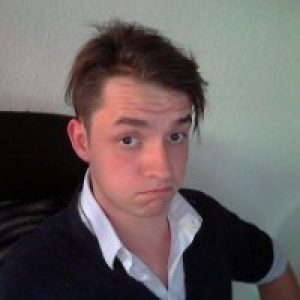 Christof Grobelski
2d Artist
Boldheadstudio is a fusion of individual artists that have a lot of experience working in the entertainment industry both inhouse and as freelancers. Knowing each other both privately and professionaly for many years, the team has looked for ways to combine all the individual experiences and skills and take on challenging big projects together and still enjoy the camaraderie and exchange that´s often lost when working away long hours in isolation.
Boldheadstudio GbR

info@boldheadstudio.com
phone: +49 711 6723527
or via the contact form here